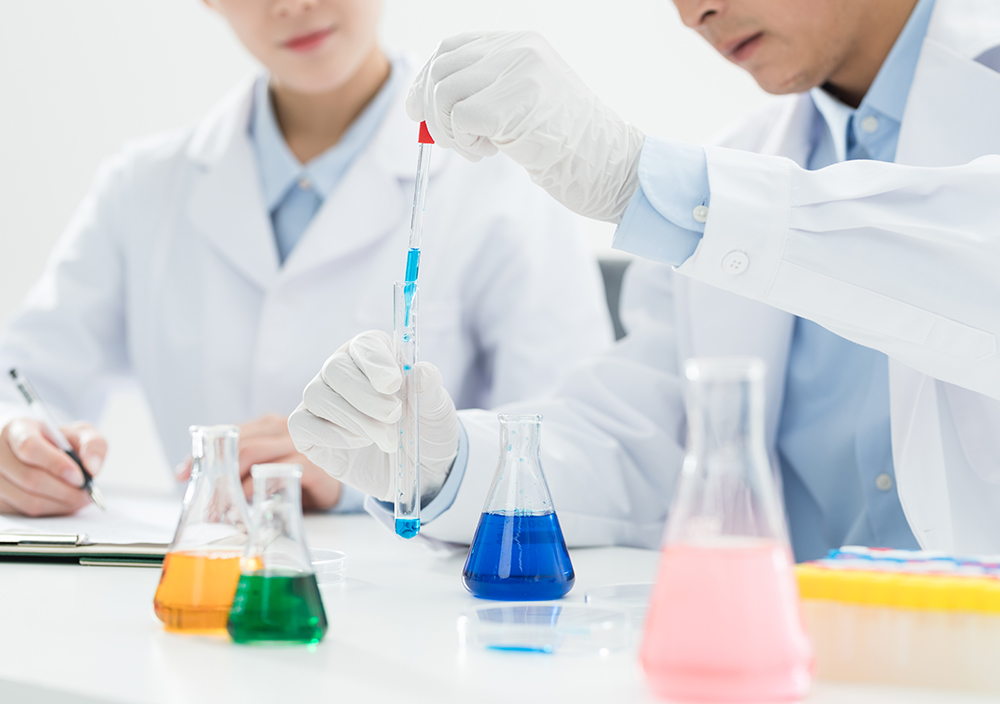 Jiangsu Hongsi Pharmaceutical Technology Co., Ltd. is located in Yancheng, the beautiful coast of the Yellow Sea in China, with a superior geographical location and convenient and fast transportation. Our company has a registered capital of 10 million yuan, strong technical force, complete equipment, standardized management, timely delivery, quality assurance, and service first!
The company mainly produces formamidine acetate, formamidine hydrochloride, tetrabutylammonium iodide and other pharmaceutical intermediates, pesticide intermediates and some fine chemicals. Methyridine acetate is mainly used for the synthesis of a class of compounds with biological activity, such as the antineoplastic drug 4-hydroxy-5-fluoropyrimidine, and can also be used for the synthesis of cyclohexapeptide antifungal drugs, trichloropyrimidine, etc., in the synthesis of new drugs It has broad development prospects and application value in development and synthesis, and is an important class of methylamine acetate compounds worthy of research.
The company always takes quality first, integrity first, and customer satisfaction as its tenet. Adhere to the policy of pioneering and innovating, inclusive of diversity, and multi-angle development, and adhere to the road of sustainable development. Through continuous learning and continuous innovation, while expanding the scale, improve product quality and service quality, and create greater value for the majority of users and society.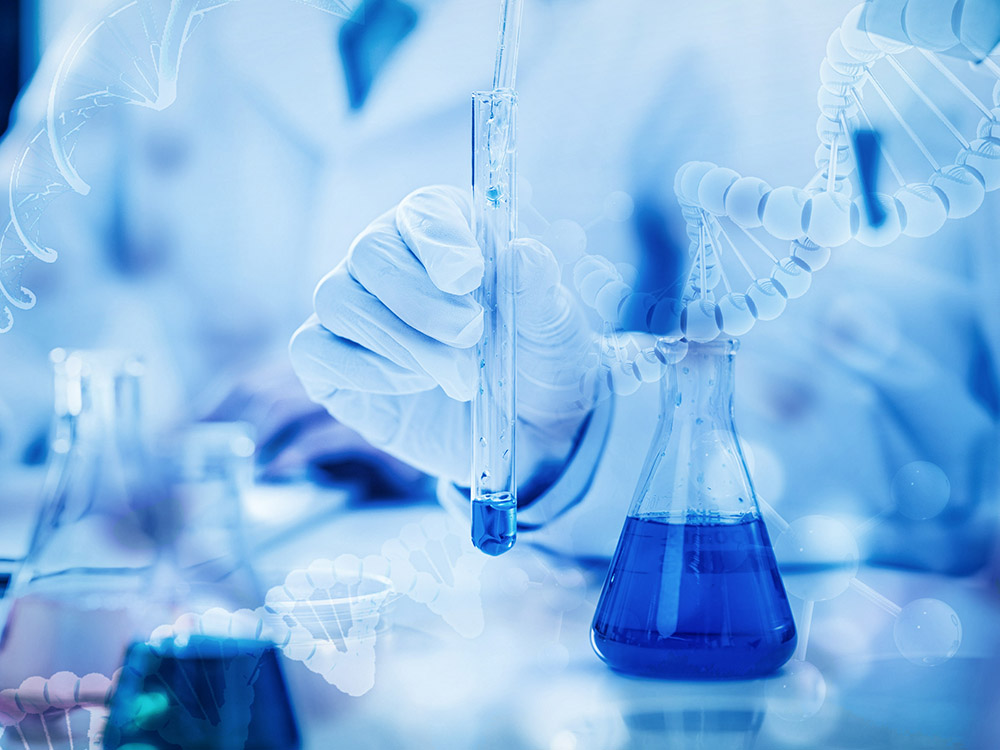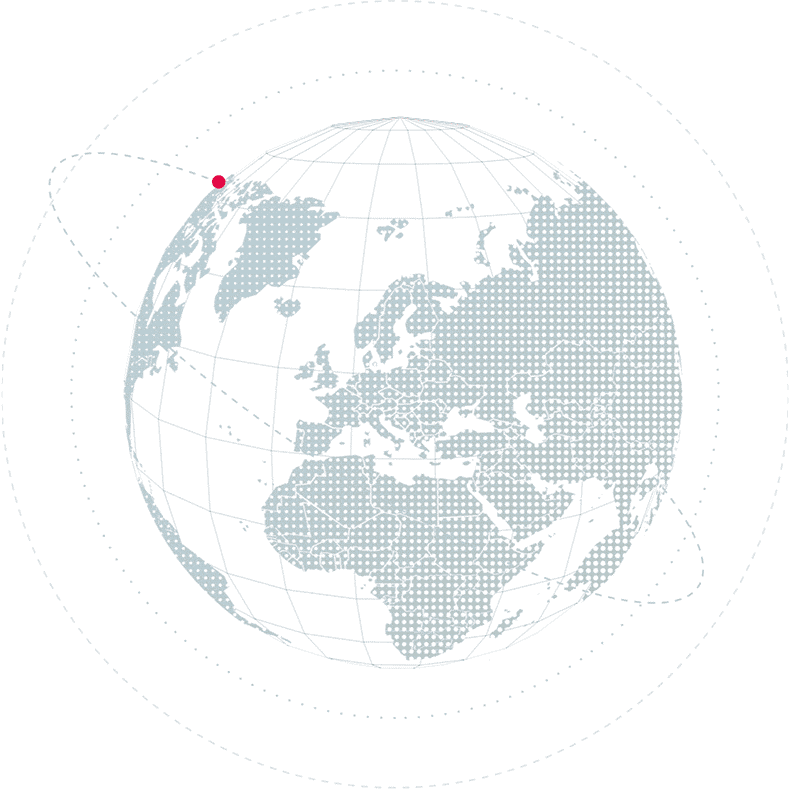 The company introduces advanced business concepts, expands thinking, goes against the trend, maintains a continuous growth in sales, and builds an excellent sales team, with professional talents in every link to provide customers with comprehensive supporting services. The products are sold all over the country and overseas markets such as Japan, Europe, America and India. The product quality is well received by users, and a good cooperative relationship has been established.
Our company wholeheartedly welcomes domestic and foreign manufacturers and traders to come to cooperate and establish long-term and stable business relationships for common development. I also hope that new and old customers will come to our company for inspection and guidance, win-win sharing, and creating brilliance together.